Welcome to Teglbauer! Your cosy holiday farm in Salzburg county!
The perfect place for your holiday in the Austrian Alps
We run a little farm in Uttendorf in Pinzgau.
The farm lies in a wonderful peaceful location with uninterrupted views down into the wide valley and to the mountains of High Tauern National Park Nationalpark Hohe Tauern.
We have our own natural fishing and bathing pools and a lot of petting animals such as Ponies, the goats, sometimes with their kid-goats, as well as bunnies and rabbits, cats, chickens, ducks, guinea pigs and our mini pigs Fix & Foxy!
We have a relaxing garden with a barbeque area, table tennis and safety trampoline. We can also provide a baby paddling pool if required. This is in addition to a small children's climbing wall to go up the slide and play-area with swings and see-saw. We also have a climbing wall for older children as well as a football area. So, it is an ideal place for families with children.
There is an inside play room with climbing, darts, table football, blackboard for drawing and many games and toys.
Attractive new apartments in our cosy, traditional, alpine farmhouse are waiting for you.
Our beautiful apartments and studios are fully equipped: kitchen, bathroom/shower and toilet, flat-TV, free WIFI.
We also have special offers! How about a romantic get away for two in our private Alpine hut, "Sonnhütte"? Or even a family holiday in your own Alpine Chalet, "Jäger-Chalet" or Knusperhäusl?
Experience holiday like never before

We are a young family with passion an power. We work and renovate constantly to have it beautiful and comfortable for our guests and us.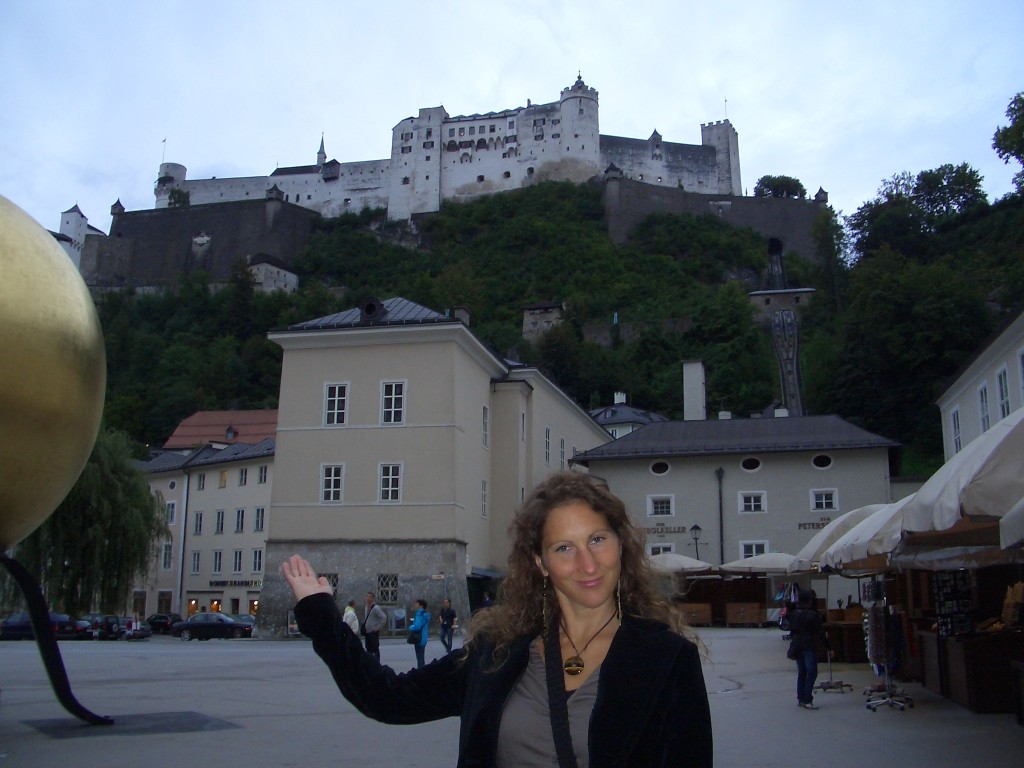 Anita
keeps creative the know
Anita is a healing-masseur and gives you information. For example about recreation possibilities and attractions.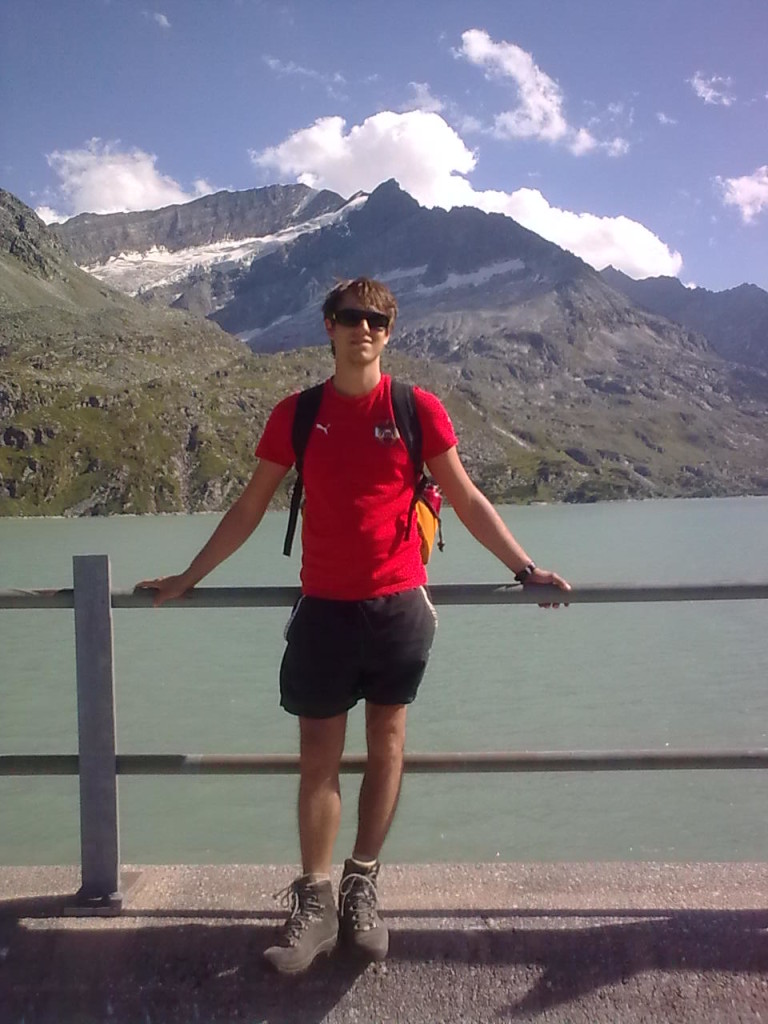 Oliver
is creative in the know
Oliver makes his own "schnaps", which you can get here in the house. There are different sorts of. He also reacts fast if you ask for a favor.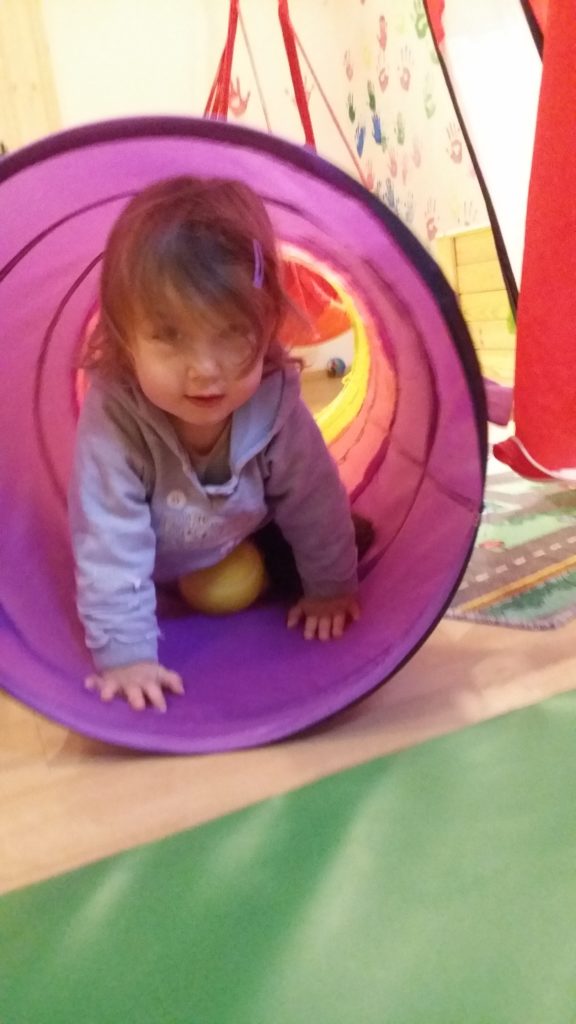 Alina
our house- and farm princess
Alina shows you the play ground, the paly room and the petting animals;)
Norbert
animal keeper
Norbert, Anita's brother, cares about the aniamls and the lawn
You search for a unique holiday? Here you are completely right!

Additionally to our apartments and studios here in the farm house, we do also offer special posibilities for your individual holiday experience. Romantic togetherness in our sun hut on the edge of the wood – far from hecticness of workaday life you can relax there totally.
Or with more persons you can rent our Jäger-Chalet or our "Knusperhäusl" in the village. There you can enjoy to have your own holiday house.
Have a look – it's worth it!
Experience mountain worlds and attractions in the area

 And the best: We are in the middle of them!
ready for holiday?
Don't hesitate to contact us! It's a pleasure for us to create an individual offer for you!
[vc_empty_space]
[vc_empty_space]